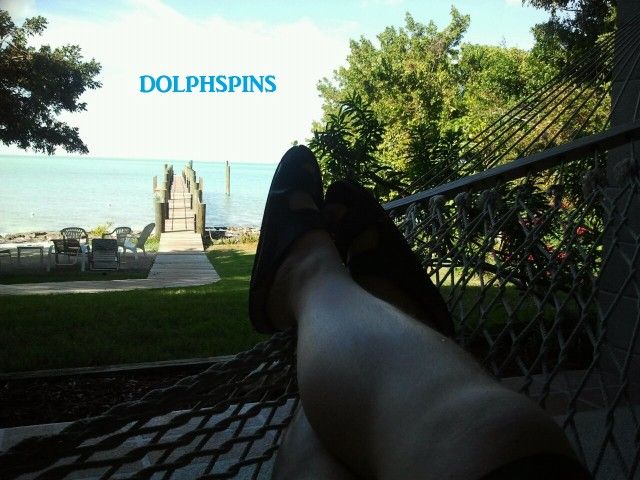 Welcome to DOLPHSPINS!  Since the end of 2012, when my RELEASED THIS DAY column ended at the SNS Post, I've posted year-end lists and other quick shots on my personal social media, but I have been without a specific spot where I write about music.  
Here 'tis!
DOLPHSPINS will include musings about records and CDs that I spin from my collection as well as new music that I take for a spin.  I'm not planning to keep a particular schedule as of yet.  Besides the fatigue that came from the RTD schedule I kept in 2011-12, I read a lot of blogs and have seen many of my favorites get hit with a variety of traps and pitfalls.
I do plan to embed enough video and streaming links to let the music speak for itself, but I don't want to get to the point (as I did with RTD) where each post had 20-30 videos and streams embedded and took a million billion years to load up.  Spotify, Soundcloud, and YouTube (artists' official links when applicable) will be my primary sources of a/v content, and I've started some new playlists going on those platforms as well.
Please comment, write to the site guestbook, and most of all ENJOY!  And, if you're wondering what else my brain does with the music it takes in, why not go listen to the music my brain puts out too?