IT'S OK -- Big Stir Digital Single -- August 23, 2019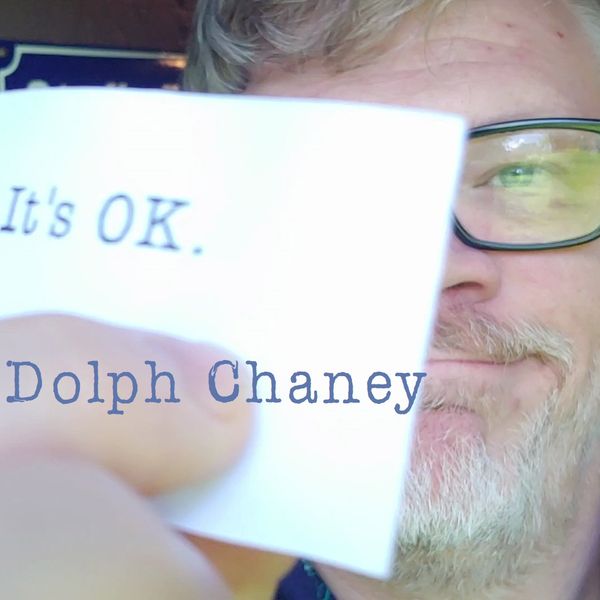 On August 23rd 2019, Dolph is proud to present the IT'S OK single, as a summertime pre-taste of the REBUILDING PERMIT album to follow in the fall.  Making this extra special, the release is part of the Big Stir Digital Singles series from venerable Burbank melodic-rock / power-pop institution Big Stir Records (helmed by Rex Broome and Christina Bulbenko, a.k.a. the core of The Armoires).
The single includes two of Dolph's best and brightest songs: the newly-minty-breathed title track, plus "I Am The B-Side," the (ahem) B-side, which may be familiar to those who knew him when... When?  1995, from his days in Houston as one-third of hopefuls Port Radium.  
Joining in are a different drummer per side: Clayton Melocik on "It's OK," and Jim LeFager on the flip.  The mix is provided by engineer Milk Arnold, who put in long hours and high data transfer levels collaborating on the sound with Dolph between their respective Arizona and Illinois home bases.
One smacker (American) will get you the download, and you'll be glad you did!