A Good Road Is Hard To Find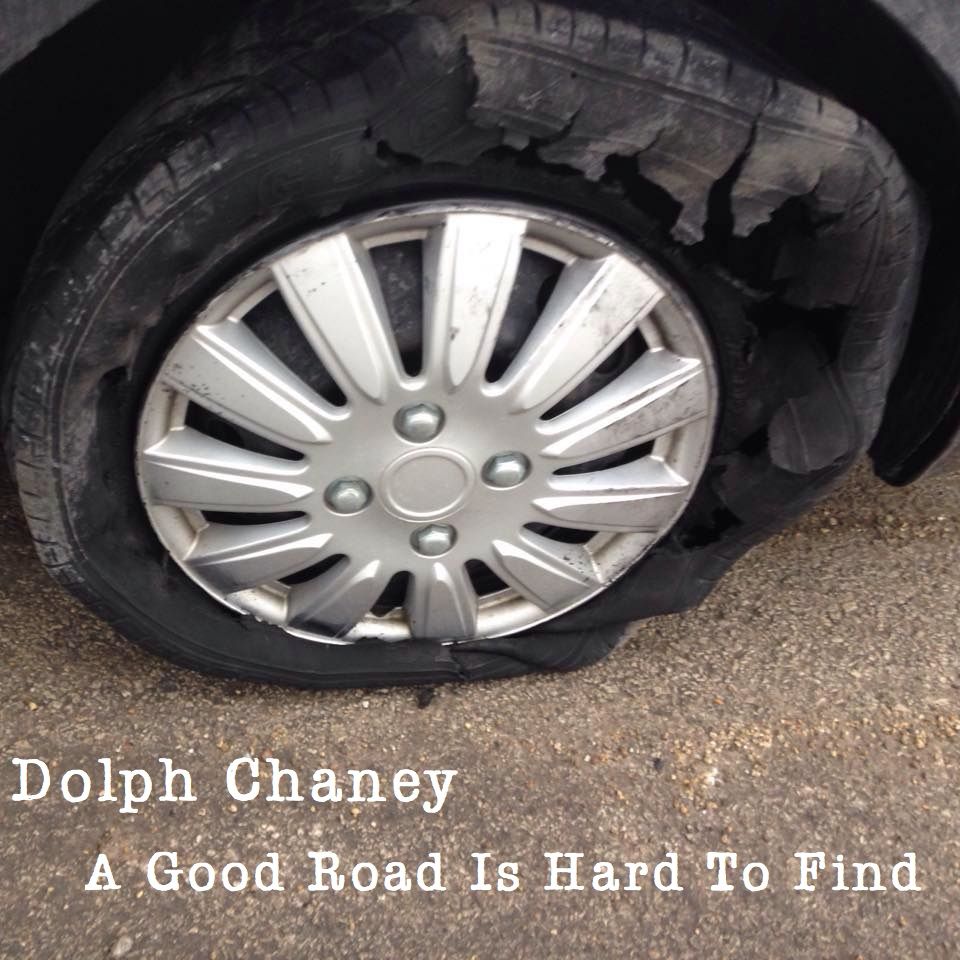 A Good Road Is Hard To Find
REBUILDING PERMIT - track 8
I imagine this some day being used by callow, sweet hopefuls for auditions.  Maybe for their local band.  Or maybe for THE VOICE (#TeamKelly).  
It was a joy to include some Hammond organic sweetness from my dear friend Ryan O'Malley (veteran of Sweet Mama Gumbo) on "Good Road".  We began tracking it on my birthday 2019, and what a present!  And I thought I was emulating this British guy in the guitar solo, but once I listened back it was clearly a subconscious tribute to a whole different American guy.  Such are the vagaries of E major pentatonic.  
This took a bit of working to get written (in two bursts, 3 years apart), but the sentiment was always clear.  It truly has a been a twisty backroad getting where I am -- I tried shiny whimsical escapism, drunken buckeye microphone-swinging, bourbon-bottling up, and exploding. There's been light and shade, sometimes all at once. In the end, the only path that has ever worked for me is that of kindness - and it sure was a good one to find.

 LYRICS
Woke up lost 
Turned 3 lefts blind 
I found a hard road 
But a good road to find 
Trying to get free 
Leave my worries behind 
Sounds like a good road, 
But too ill-defined. 
If I ever want to get out 
And outrun the unkind 
I'll need a good road, 
and that's a hard road to find. 
First cup of coffee 
To gather my mind 
Can't do any brewing 
Without hitting the grind 
Embittered & battered, 
Like a hollowed-out rind. 
Might not even matter, 
But I sure wouldn't mind... 
...if I could get free and get out 
And outwit the outshined, 
But I'll need a good road, 
And that's a hard road to find. 
Broke down and shocked, 
Strut's misaligned 
Flat-tired and rocked, 
Card is declined 
Sickly & stranded 
Tarred and unpined, 
Uneven-handed, 
Wrists in a bind. 
But at last I can see my next step 
On the path: TO BE KIND. 
And up ahead it's a good road. 
… 
It was a hard road to find, 
But it's such a good road. 
written by Dolph Chaney 18-31 Dec 2015 & 7-9 Dec 2018 
©2018 Dolph Chaney (BMI). All rights reserved. 
Ryan O'Malley: Hammond organ. 
Jim LeFager: Drums. 
Dolph Chaney: Acoustic and electric guitars, bass, voice.